In no particular order here are just some screenshots from my SGS2 running CM9 unfortunately I can't do a screenshot* of faceunlock but trust me it does work.
*EDIT to capture a screenshot you can use option via power off or hold vol down + power - see new pics further down below of faceunlock.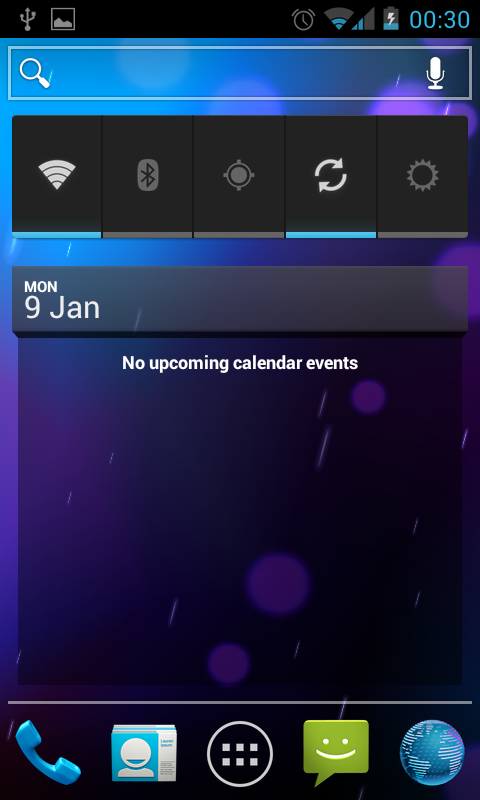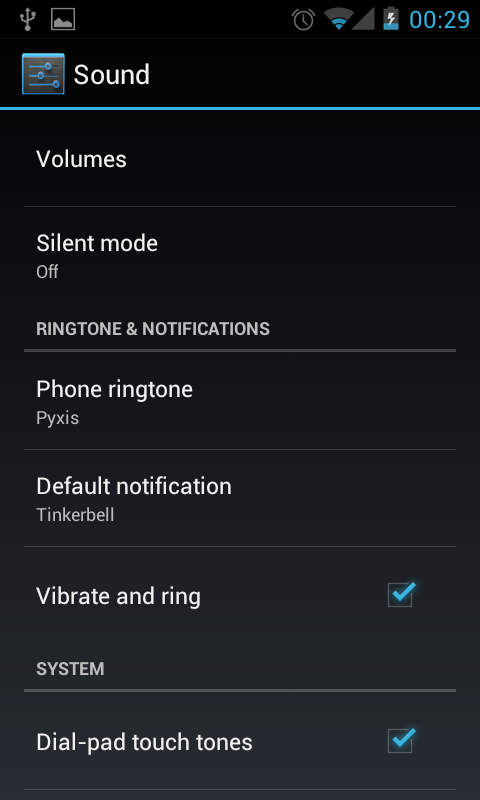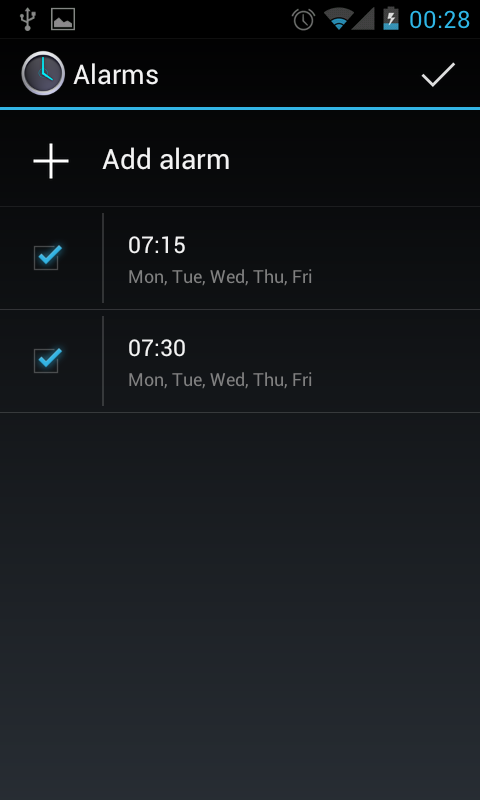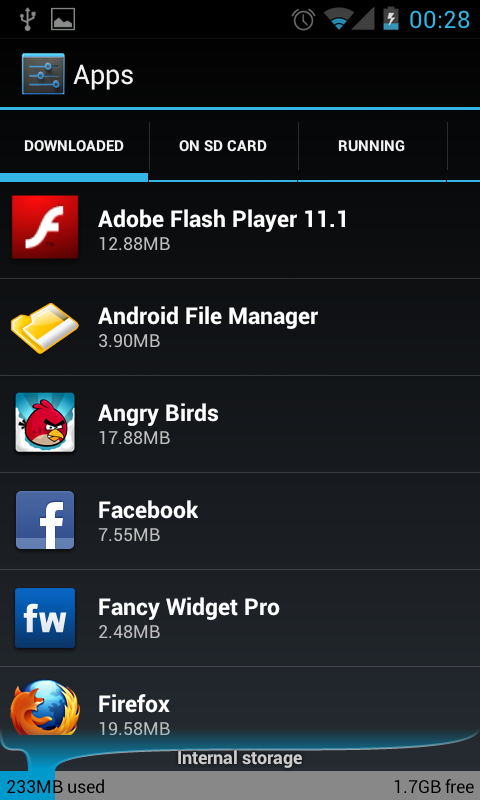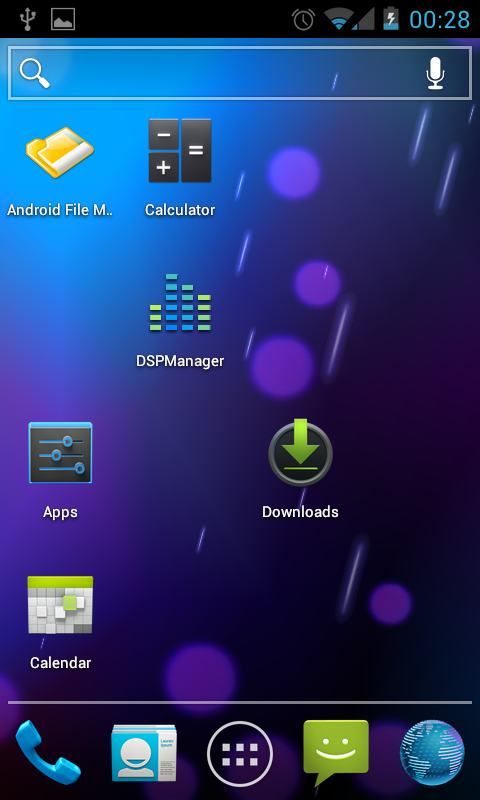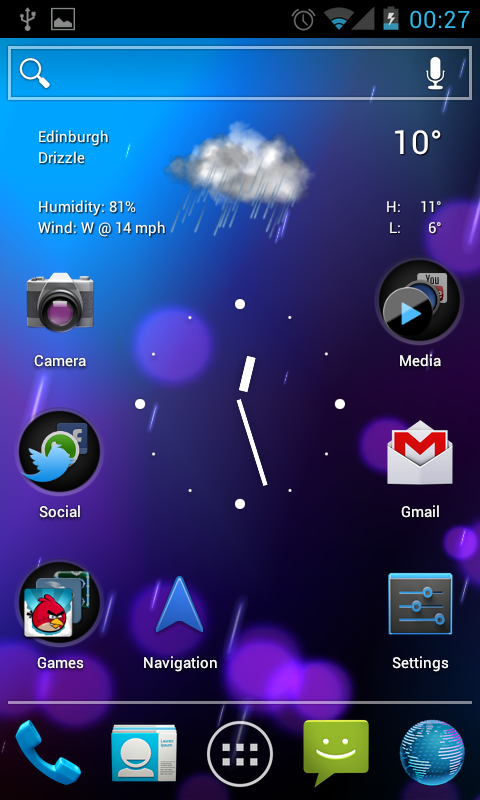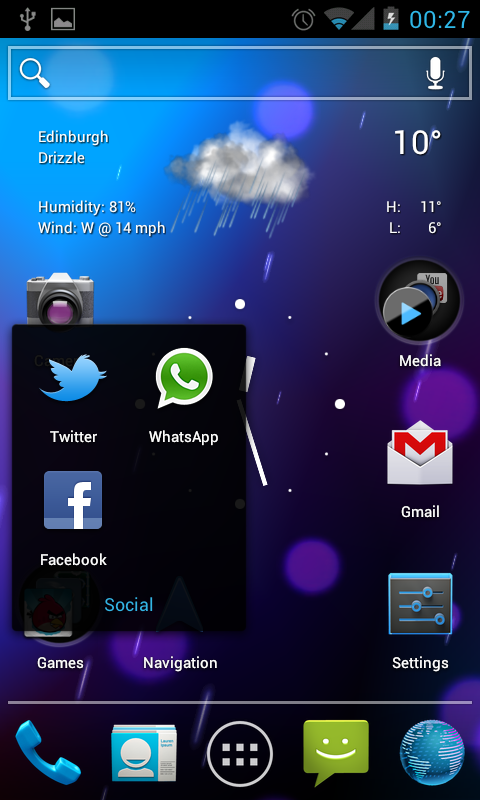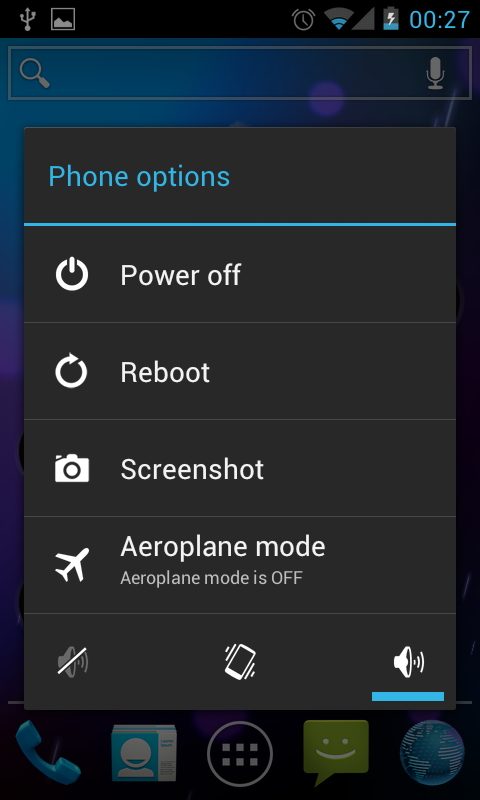 Edited by rehmondo, 09 January 2012 - 10:32 PM.